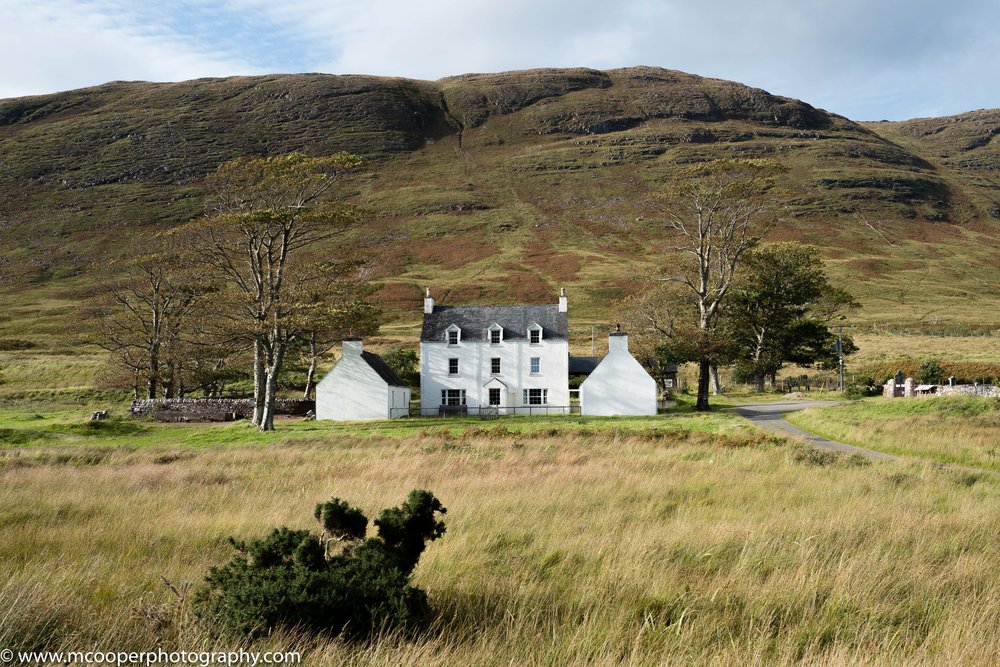 "Luxury B&B with Modern Scottish Highland style"
Designed by Tery and renovated by McCowan Joinery, the annex of Clachan Manse has been transformed into 2 beautiful double rooms offered as a luxury, boutique bed & breakfast.
Starting from a derelict annex owned by the Applecross Trust, Tery envisioned each room with its own unique theme based on her modern highland designs. Not only are the rooms cosy and beautiful, but also showcase Tery's interior design skills, applying her screen printing techniques to the coordinated feel of the rooms.
Each piece of the room is meticulously planned, coordinated and paired with local artisans' works.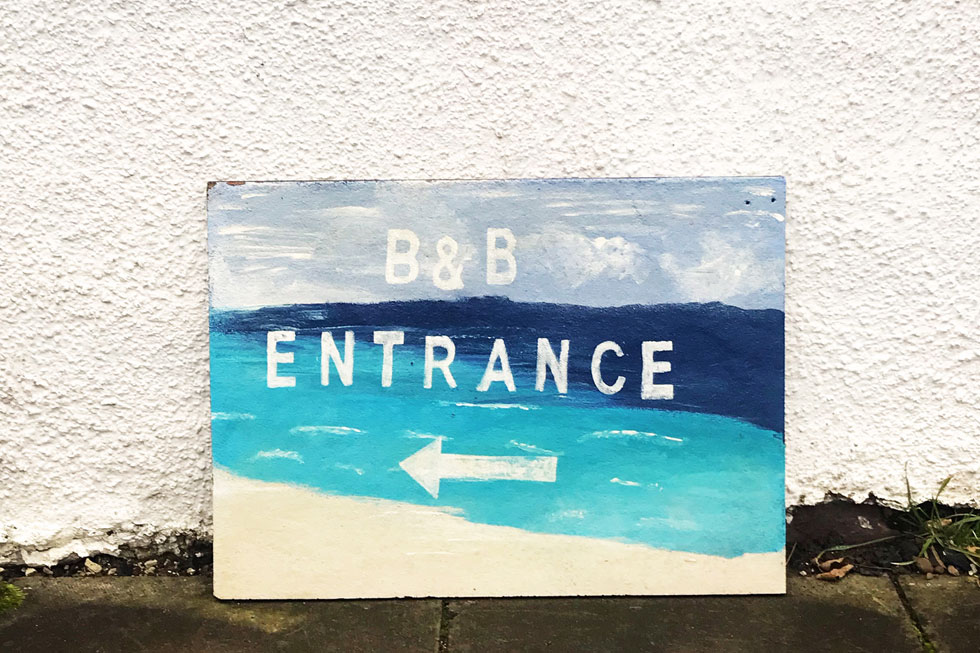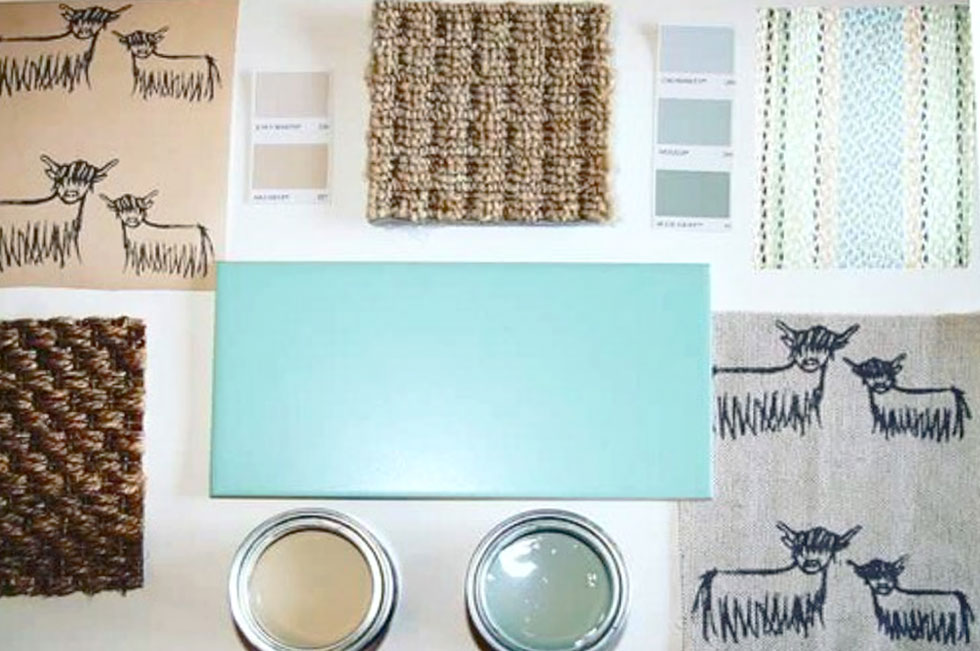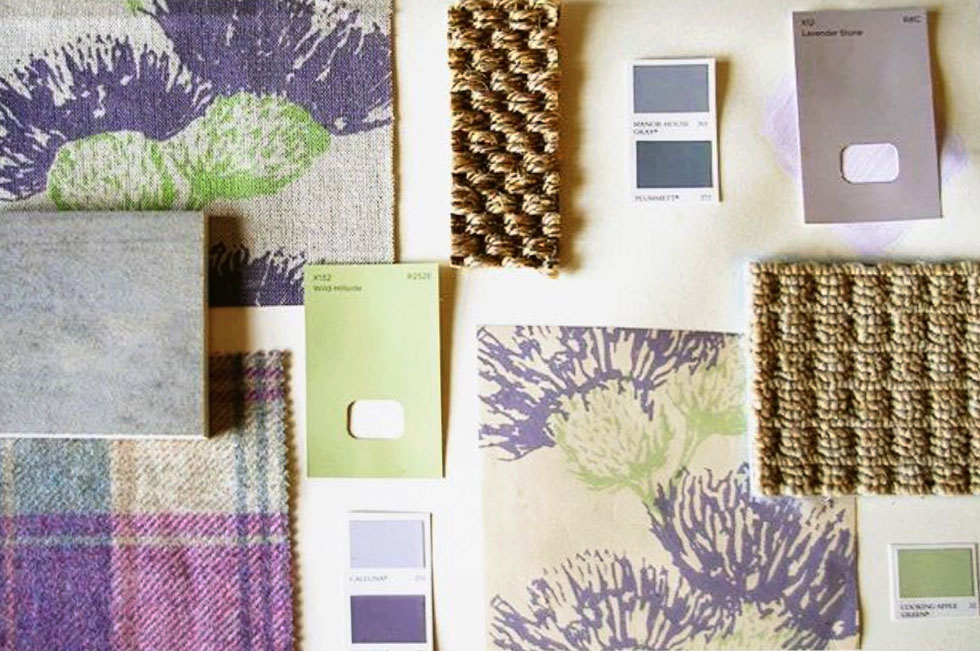 The Breakfast Room

Decorated in Slate Deer repeat on White wallpaper and featuring art by local artists and crafts from local producers, the Breakfast Room is a lovely, sunny space with a beautiful, cosy fire.