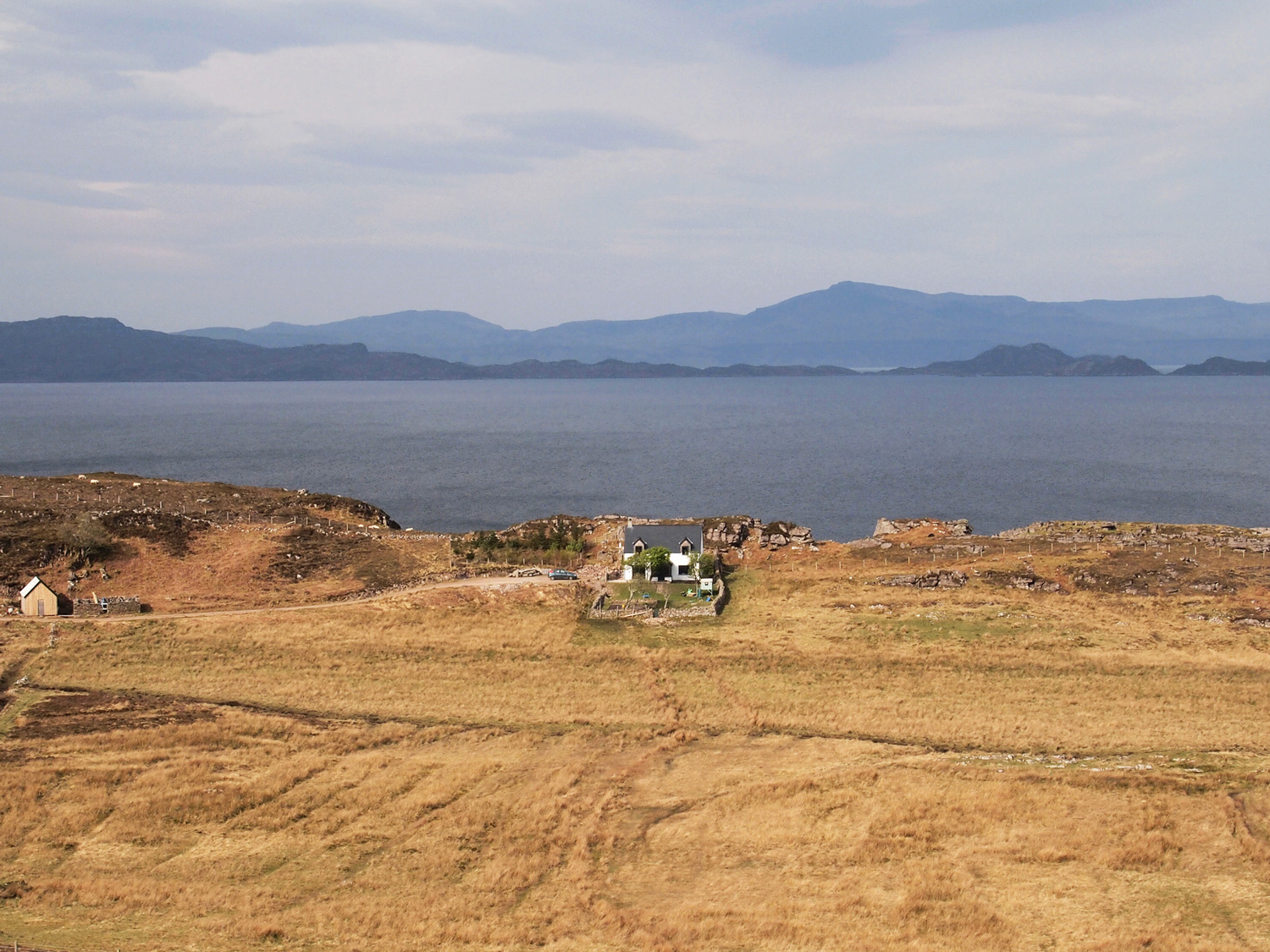 "Our hand-crafted cottage transformed into a magical holiday home."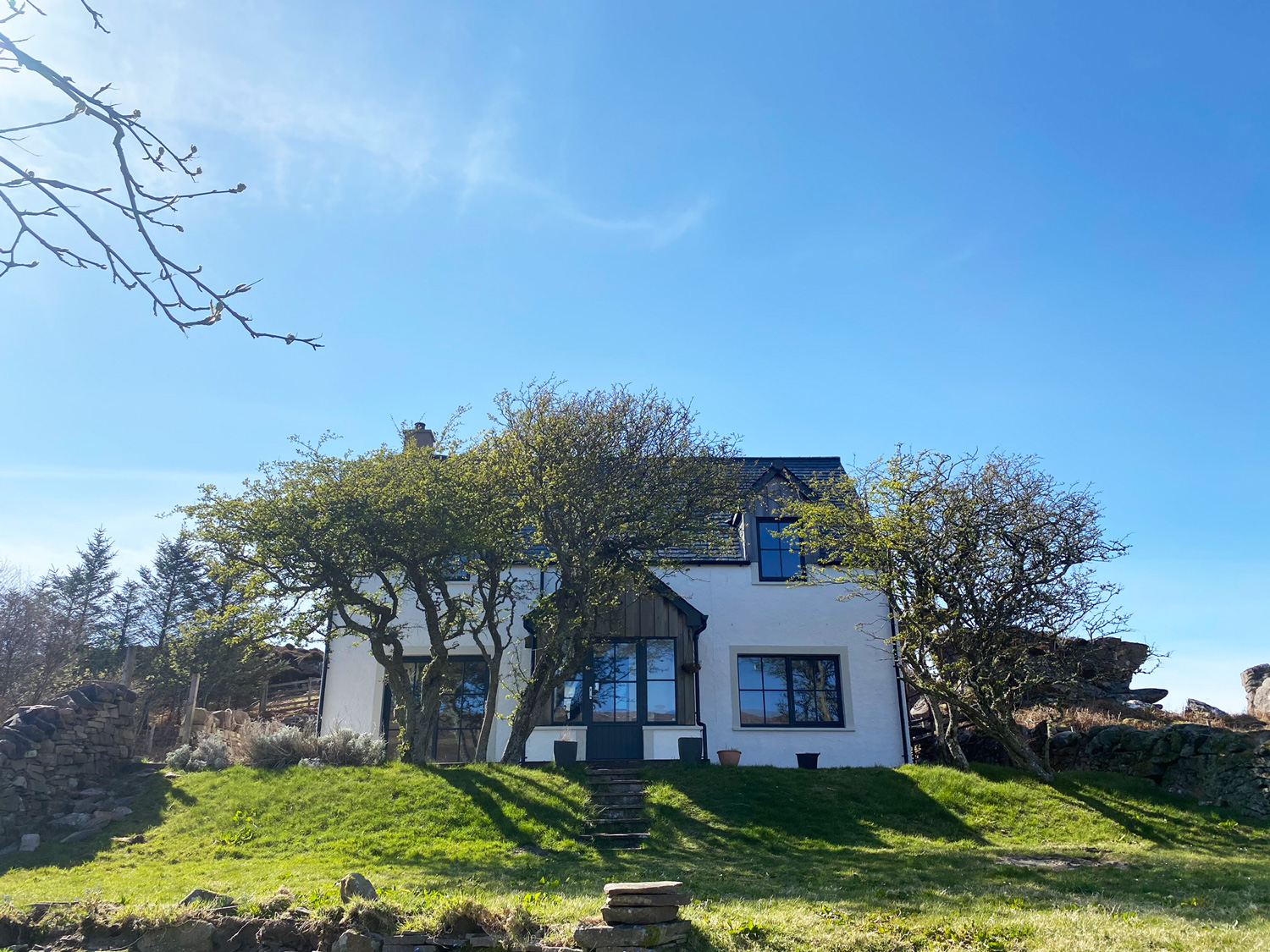 Our former home, built by my joiner/craftsman husband and with my interior designs.
We have transformed Cliff Cottage into a magical holiday let with sweeping views and cosy, high-end interiors.
Bespoke, hand-printed, hand-made linens, cushions, and shades combine with local artwork and our Clement Design wallpapers for a cohesive look.
Located on the coast of Lonbain, near Sand Beach, the cottage is a luxurious getaway in a often wild countryside.