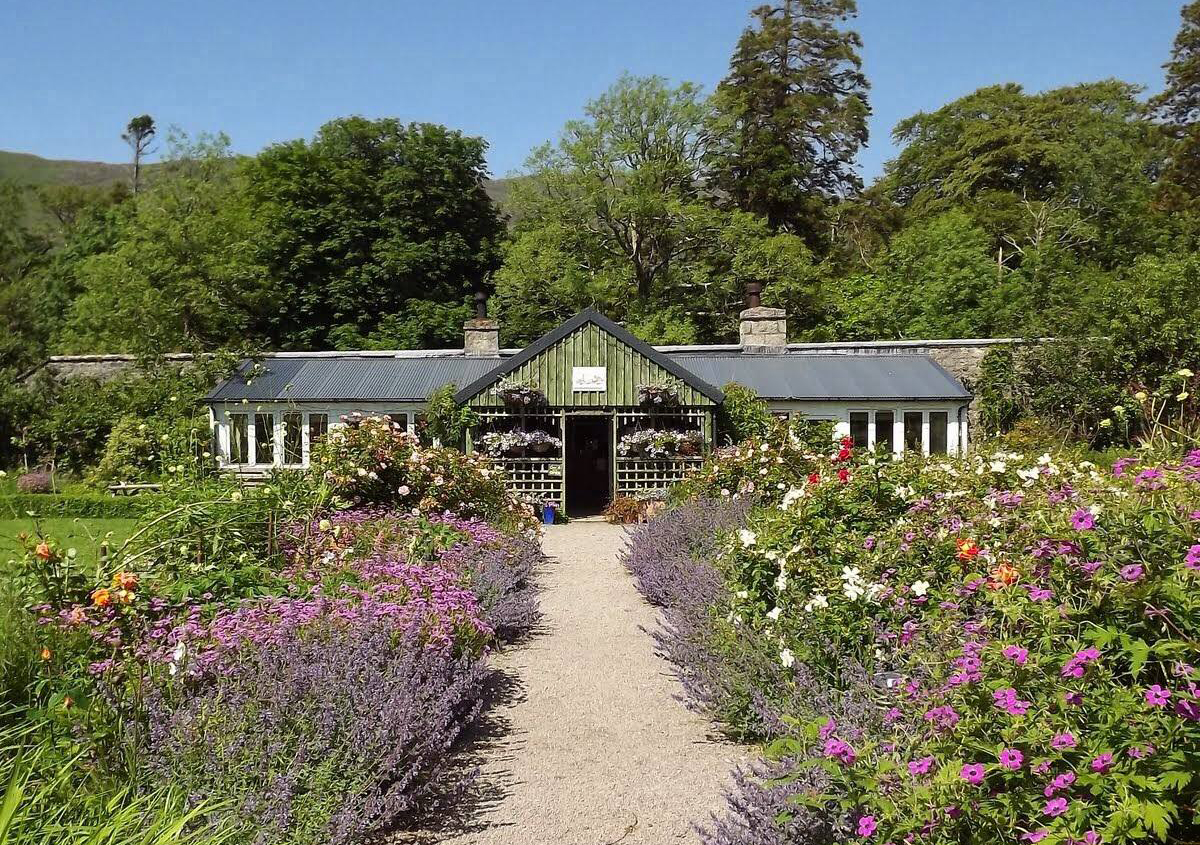 "The interiors of the iconic Walled Garden Cafe reflect their ties to local fishermen."
Clement Design renovated the cafe and restaurant interiors for the renown Walled Garden Cafe.
The theme was the sea and fishing, so Tery used creels and bespoke motifs throughout. From the wallpapers and colours, to the placemats, Clement Design coordinated and executed the renovation.
Crabs, creels, prawns, Highland cow, bracken and other motifs are found throughout.